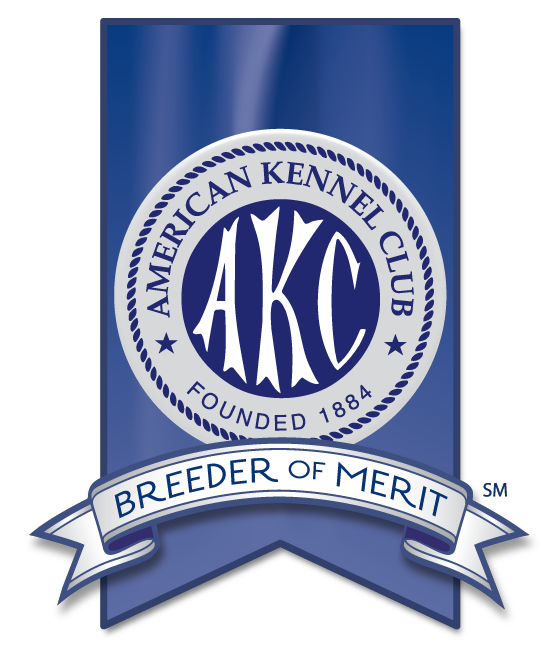 Recognized by the AKC as a
PLATINUM LEVEL BREEDERS OF MERIT
The ONLY Greyhound breeders so recognized by the AKC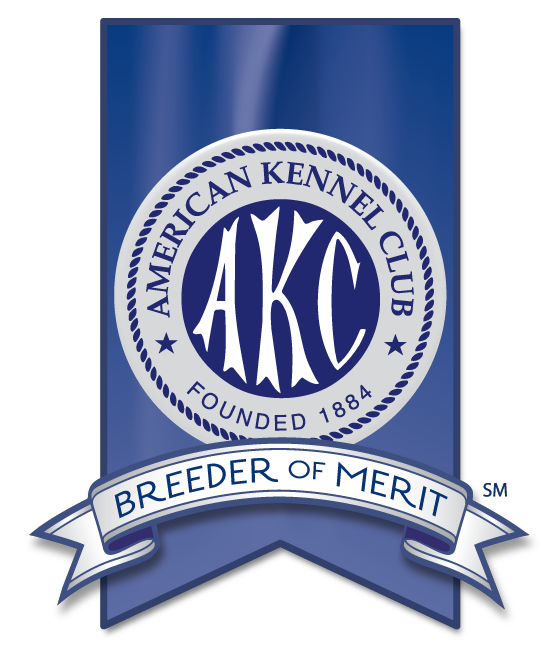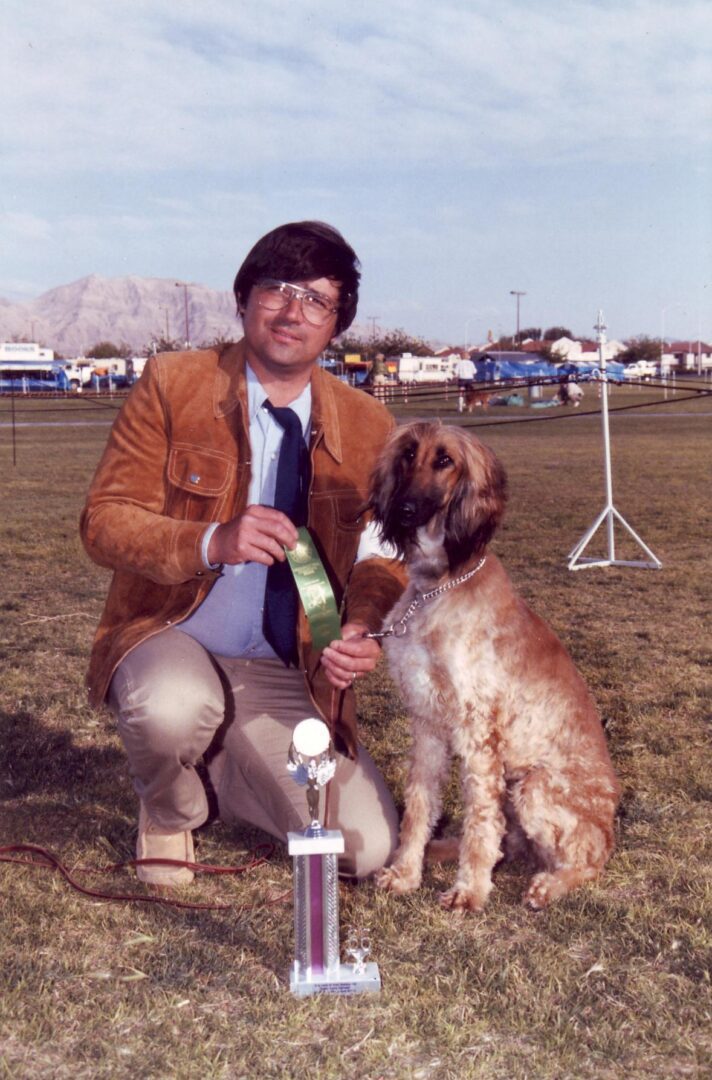 An Introduction...
The People Behind WINDROCK LLC
Meet Colin R. Fritzler! He is the owner of WINDROCK LLC and the patient man who drives the Greyhounds to all of the fun events and is the DAD to all of our dogs. He spoils them rotten and they all like him the best--especially at Cookie Time. I tease poor Colin mercilessly, by telling him that he is the reason our kids are ugly!
Colin went to the University of Wyoming and studied Architectural Design. He considered Frank Loyd Wright an inspiration. and designed and helped construct many custom homes in Laramie, Wyoming. Colin and I first met at the famous Cowboy Bar in Laramie when I beat him at a game of pool! We have been married over 43 years!
Kimberly Lewark Fritzler is married to Colin. Kim is the full-time professional trainer and manager of the Greyhounds at WINDROCK LLC. She has handled the Greyhounds to many Best in Show wins and #1 rankings.
Kim has a BS from UW and has won national awards with her wildlife art.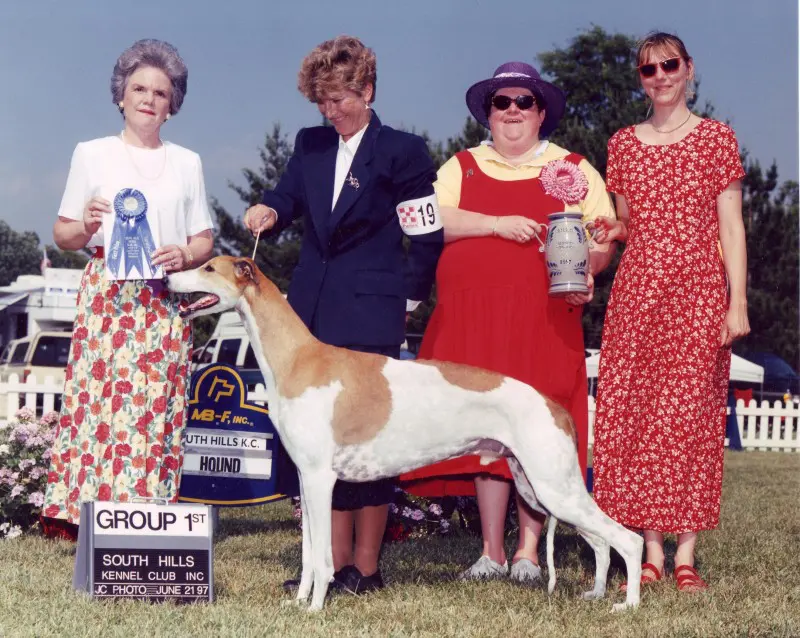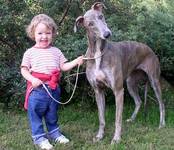 WINDROCK LLC is active with the following dog clubs~
The Greyhound Club Of America
The National Greyhound Association
The Colorado Lure Coursing Association
The Utah Sighthound Racing And Coursing Club
We at WINDROCK LLC believe in the Youth of our Country. They are tomorrow's hope and future leaders. We support the following organizations with monetary donations~
Partners Program, United Way, Lions Club, 4-H, FFA, Boy Scouts, Girl Scouts
We are proud to support our men and women in uniform. WINDROCK LLC donates to the following organizations : The Veterans of Foreign Wars, Paralyzed Veterans Of America and Disabled American Veterans.